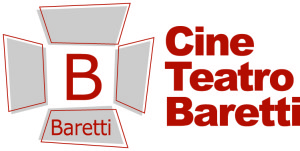 TEATRO BARETTI

LAZAGNE MAGAZINE
Lazagne Magazine is a online publication created to promote the work of european artists: emerging and no but very tasty artists.

MOVIES AND MORE
Fornisce tutti i servizi per la produzione di film, pubblicità, eventi, allestimenti fieristici e/o congressuali, offrendo un'esperienza pluriennale di organizzazione, progettazione e programmazione unita ad un'indispensabile dose di creatività.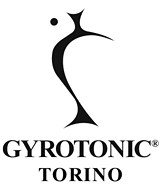 GYROTONIC TORINO
Eccezionale metodo adatto a sviluppare le potenzialità fisiche non solo dell'atleta e del ballerino ma, di ogni individuo che desideri conoscere meglio il proprio corpo.

DAVIDE CARRARI – photographer & videomaker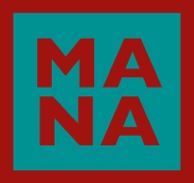 MANA
Filippo Manassero opera nel campo dell'arte dal1988.

DALIDEA COMMUNICATION

ART DECO S.n.c. – Artistiche Decorazioni, Trompe L'oeil e Restauri